DSP Digital Induction Hardening Heating Device for Sprocket Gear Teeth Heat Treatment
1. DSP Digital Induction Hardening Heating Machine
technical data range:
More reliable: the cabinet is well sealed, no failure all year, IGBT never burst.

More Intelligent: Inverter power factor can reach 96%.

More Intelligent: Control precision can reach 0.1%, all load can be automatically matching.

Technical data

Power range

100-300KW

Frequency range

1-50KHZ

Power Factor

>0.96

Resonance Mode

the secondary series resonance

Control precision

0.1%

Power Adjustment Mode:

Soft switch pulse width modulation

Application field

heat treatment(hardening, tempering, annealing, hardening& tempering), preheating, forging, melting, Induction evaporation, induction

crystal growth, braze welding,forging, heating casting

and so on.

Working environment model choice guidance

• The power supply voltage fluctuation is smaller.
• Much products variety
• High-quality requirement
• Products require high consistency



2. Industrial Chiller for Cooling DSP Digital Induction Hardening Heating Machine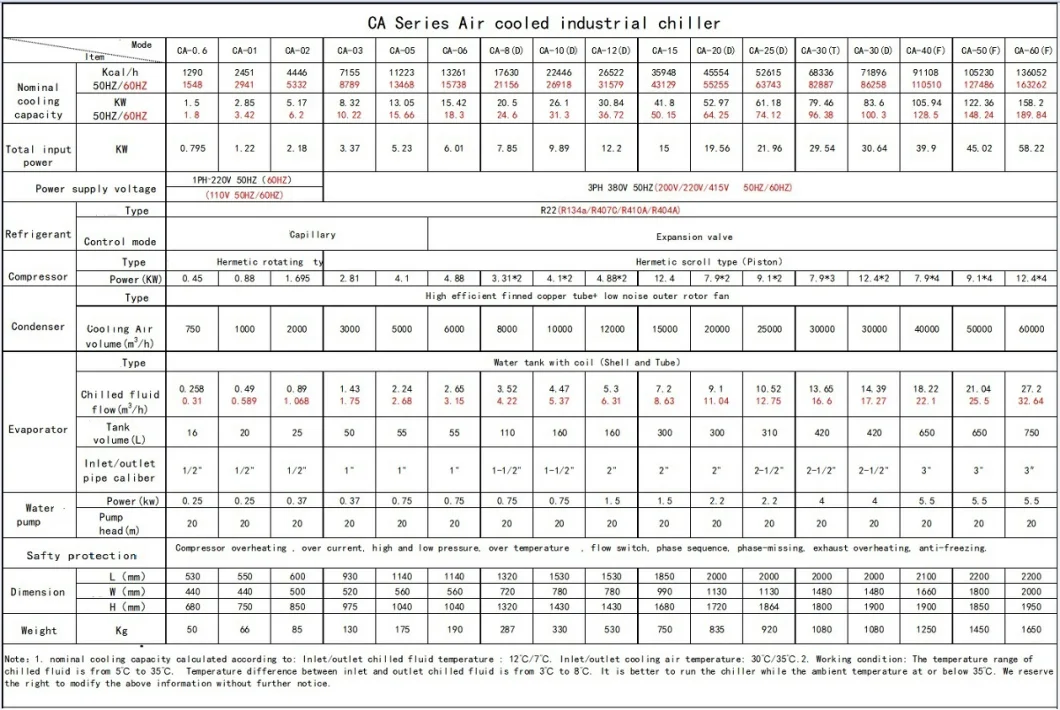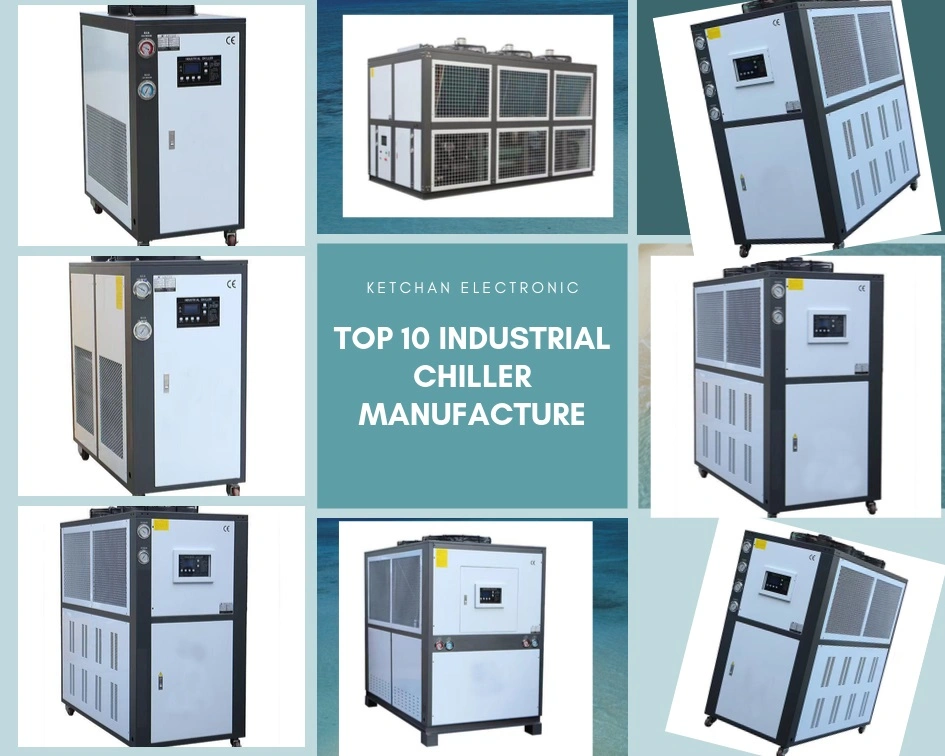 3. Induction heating machine transformers
Capacity range: 300KVA--3000KVA
Frequency range: 0.1KHz--500KHz
Induction machine transformer features:
General Transformer----convenient operation, single turn ratio, need to adjust the induction coil to match the machine.
Multi-ratio Transformer----suitable for all kinds of induction coils, used for all kinds of occasion, just needs to adjust the turn ratio is ok.
Coaxial Transformer---energy concentration, small volume, but the turn ratio is single, better suitable for a fixed load.

4. Induction heating coil display: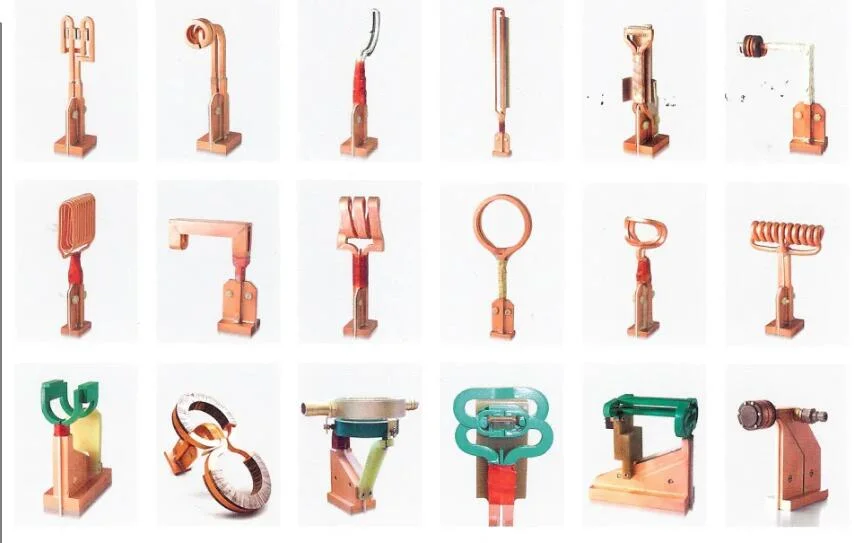 5. Induction heating machine application cases display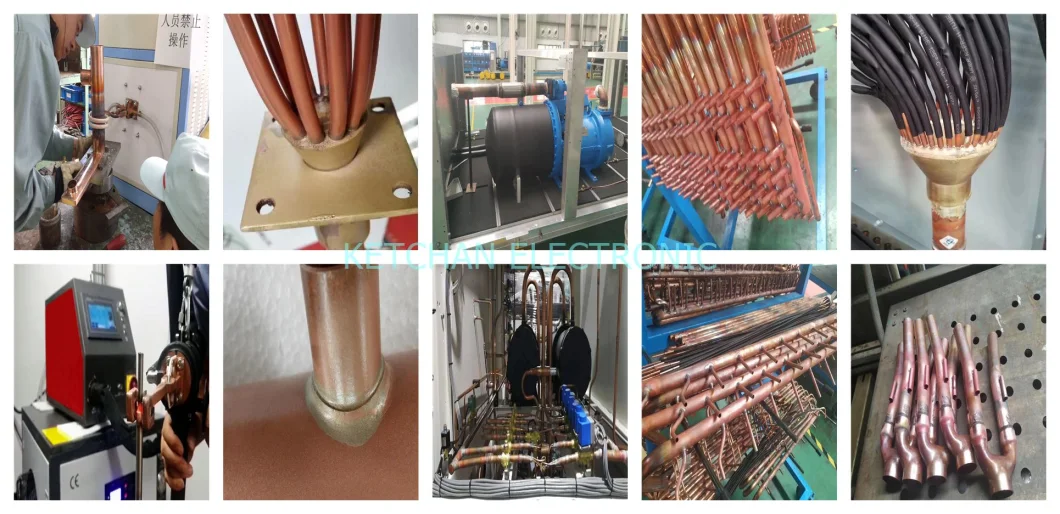 6. FAQ
1.
What is your advantage to choose Ketchan induction heater?
We have a special team for after-sale service 24*7. We will take the video of the machine's running before delivery for your confirmation. We have got CE certificate which meets the European standard. Ketchan takes quality as our culture.
2. If our machine meets fault, how could you help us to solve it?
The detailed fault description and photos should be informed to us. Our engineer will judge which part is trouble, then provide the advice and accessories list you need. If some problems can not be solved through communication, the engineer will be dispatched to debug onsite according to your requirements.
3. what is your warranty?
Our all machines' standard warranty is 12 m
onths from the date of signing the turning over the document after commission.